10-35% savings on critical cyber insurance coverage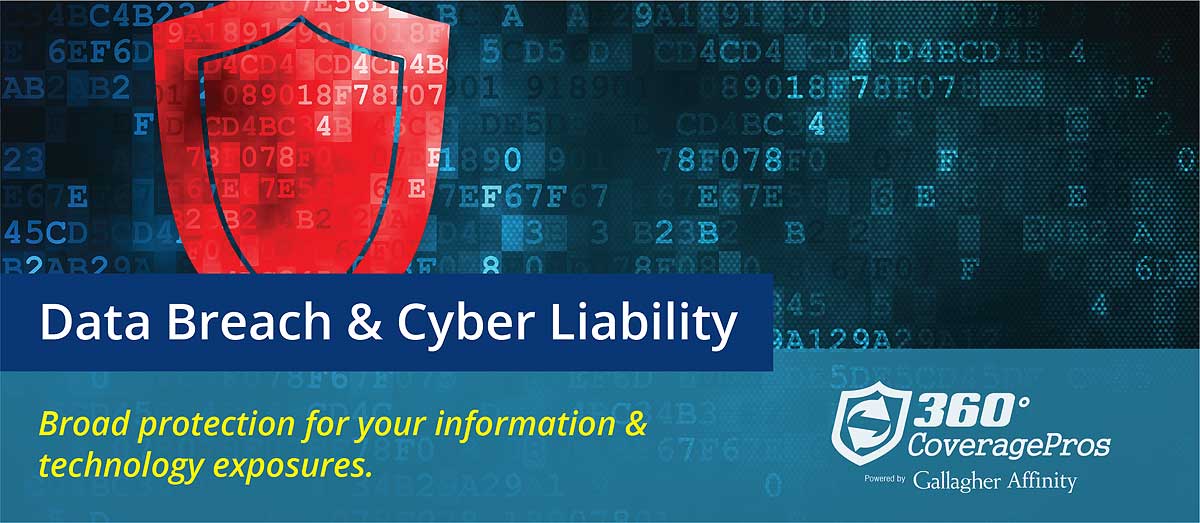 Special NJ Chamber member rates can generate savings of 10-35% depending on the level of coverage selected. 
For many companies, the cost of a data breach or loss of confidental information could mean a significant financial impairment. The NJ Chamber of Commerce Data Breach & Cyber Liability Program is designed to provide the critical insurance coverage necessary to help protect companies of all sizes from the high costs and effects of a cyber or other types of data breaches, as well as comply with state and federal regulations and costly penalties.
The Protections of Data Breach & Cyber Liability Insurance
Every data breach is different, that is why our Data Breach & Cyber Liability Program offers multiple options designed for the specific needs and industry of your membership:
First and third party coverage
Multiple limit options from $250,000 to $5,000,000
Expert forensic and legal assistance to determine the extent of the breach
Notification provided to affected individuals
Notified individuals receive an offer for 12 months of free 3-bureau credit monitoring, including services for minors
Identity theft-related fraud resolution services for individuals who become victims of identity theft
Loss control information service, including compliance and breach response information, email alerts of key legal and regulatory developments, and expert online support for client questions
Customer Care: 866-389-0024