10% discount every month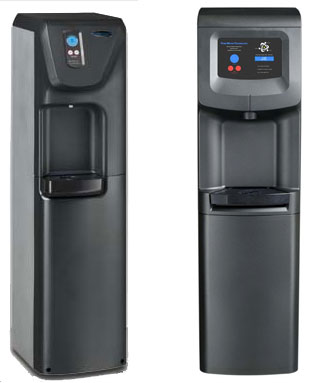 100 % Pure Water

every day.


10% Exclusive Discount

every month.
Free Trial Available

Right Now

.
No bottles to lift and store
Unlimited Pure Water
Hot or cold water available instantly
More hygienic
Go GREEN Product
Anti-microbial touchpad
Auto-tank sanitization
Both coolers are available in either regular filtration, or a Reverse Osmosis filter can be added. Reverse Osmosis filtration reduces the minerals and salts in the water.
For NJ Chamber members only:
Exclusive 10% off Regular Monthly Pricing on all Models
Free Water Testing – of incoming water source.
Free Installation – includes all materials up to 75'.
Free Annual Service and Maintenance – water quality testing and filter changes.
Quick and Prompt Service – guaranteed with a smile!
For a FREE TRIAL
Call 888-514-5945 by phone or email
This email address is being protected from spambots. You need JavaScript enabled to view it.