Members receive our lowest rates online
Take advantage of our lowest energy rates online and get a plan customized for the unique needs of your business.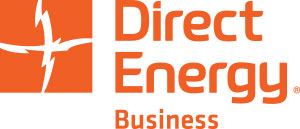 Get an energy plan that's customized for the needs of your business
Your energy needs are unique. It's time you had an energy supplier that treats you like it. From small businesses to large enterprises, organizations need solutions to buy and use energy in ways that meet their unique needs. Direct Energy Business is the energy supplier with tailored plans and solutions for operations of every size. Talk to us today to see how we can help make your business better.