Save 20% or more on your company expenses

Save money while you are saving money!
---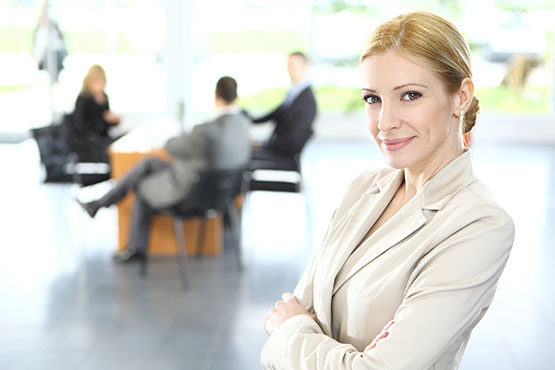 Expense Reduction Analysts is the largest cost reduction consultancy in the world.
More than 700 consultants work worldwide to save companies of all sizes an average of 20% in basic and common overhead expenses.
They look at the full body of expenses including medical supplies, merchant credit fees,  office supplies, uniforms, linens, payroll processing, insurance, cleaning services and more.
Expense Reduction Analysts work completely on a contingency basis.
You only pay them when they find savings that you agree are worth implementing. If they find no savings, there is no fee.
Expense Reduction Analysts' regular client fee is 50% of the total savings they find for your company over 24 months. For NJ Chamber members exclusively, they will reduce that fee to 45%.
To get started, visit expensereduction.com, or
contact your local ERA Representative:
John Krulewski
M: 732-319-9465
This email address is being protected from spambots. You need JavaScript enabled to view it.