10% discount on services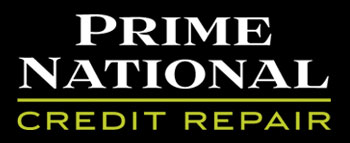 A leading credit repair service in the U.S.
10% exclusive discount for New Jersey Chamber of Commerce members (up to $50)
Problems with your credit can be a major stumbling block to establishing or growing your business.
Many times negative items on your credit report can prevent you from getting the line of credit you need.
Prime National has the expertise to help you remove these negative items, including bankruptcies, liens, judgments, foreclosures, late payments and repossessions. Usually within 30-45 days. Invoicing is done only after work is performed and completed. No upfront fees or monthly charges. And the work is backed up with a no-risk refund policy.
Service is also available to banks, mortgage companies and financial institutions, real estate agencies, insurance and credit card companies.
 
Contact Frank Lamendola at 862-200-5204 or at

This email address is being protected from spambots. You need JavaScript enabled to view it.

to schedule a free consultation.
Prime National Credit Repair
A Service of The Right Choice Credit Service, LLC
Pompton Lakes, NJ 07442
www.The-Right-Choice-Credit.com