The Edge for January 2018
An Exclusive Article for NJ ChamberEdge
Out with the old, in with the new. The new year is famous for new starts. So we asked seven New Jersey executives for their new year's resolutions, as they relate to their companies, and how they plan to meet the challenge. See their answers here, and how they plan to succeed in 2018:
Stronger Team and Stronger Growth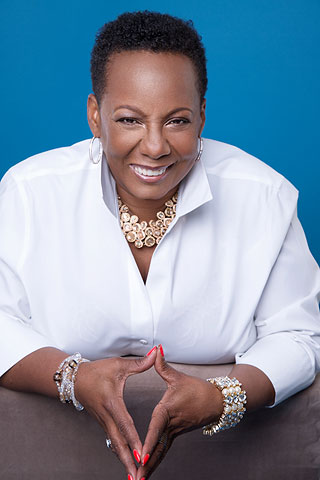 We are a smaller construction firm and our goal in 2018 is to grow revenue by 30 percent on the strength of an expanded team and our reputation for good customer service. We recently hired a CFO and two new senior project managers. This makes us more competitive in the marketplace. As far as customer service, we have a reputation for fast responses, and accurate execution. That gives our clients and our partners a sense of trust and confidence in our organization, and it leads to repeat clients. This year, we entered two joint ventures on large construction projects. Next year, our goal is to add two more joint ventures. That would account for 30 percent growth.
– Marjorie Perry, President and CEO, MZM Construction & Management, Newark
Look at Client Relationships from the Perspective of Clients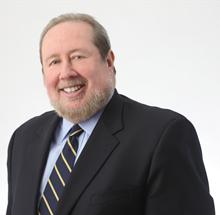 The new year is a great time for a renewed focus on client service. No matter how successful a law firm is, client service should always evolve and be a priority. This includes taking a fresh look at client relationships from the perspective of each client, as well as asking clients to define an outstanding result prior to the start of each new matter – lawyers are service providers and results count. Another area I would like my law firm to focus on in 2018 is social media. While we have increased the social media footprint of Sills Cummis & Gross, we still need to work on getting our individual lawyers to effectively use social media. If utilized properly, social media is a tool to enhance those professional relationships our attorneys have, not replace them. Here's to a successful 2018!
– Max Crane, Managing Partner of Sills Cummis & Gross P.C.
Expand Diversity, Advance Inclusion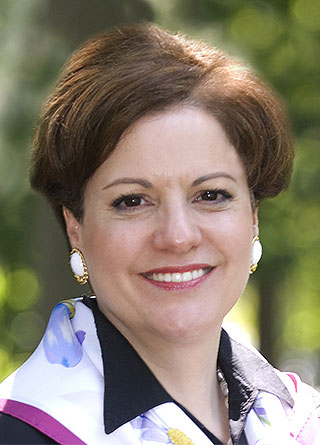 This year has seen a seismic shift in how organizations are experiencing organizational culture, particularly around inclusion. In 2018, in my role as ETS' chief diversity officer, in partnership with our CEO and the Council on Diversity & Inclusion, my resolution is to build on the foundation we created in 2017 and continue to work toward not only expanding our diversity, but advancing inclusion across the enterprise. Our lens must be broad and consider all activities through this dimension: who we hire, from where, mentorship opportunities, sponsorship by senior leaders and ambassadors of change who will help champion these ideals throughout the organization.
– Yvette Donado, SVP, Chief Diversity Officer, Educational Testing Service
Be Innovative Through Creative Thinking and Technology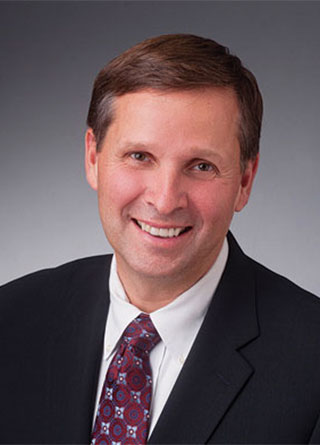 I resolve to encourage our firm's team members to be innovative through creative thinking and the use of technology. The world changes quickly. You must keep up with business trends or risk being out of the game completely. We saw it happen to Nokia. Successful businesses have the foresight to identify client needs before they even know they have them, and fill in those gaps so their business is ready to respond. To stay ahead of the competition and the changes in our profession, we are committed to implementing new technology in most every department.
– Bill Hagaman, CEO & Managing Partner of Withum
Advance the Conversation on Economic Diversity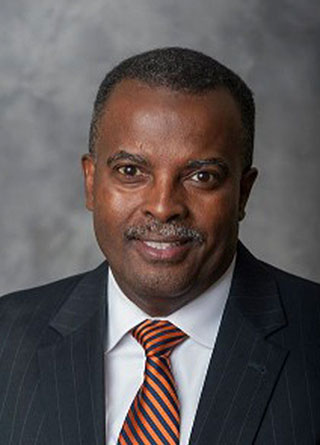 In 2018, we plan to expand the conversation on economic diversity by forging deeper relationships with our partners and leveraging their interests. There is no question that progress has been made in our state, however we all know that we can do better. Therefore, the AACCNJ plans to pursue a mission of collective excellence in the New Year. New Jersey can only realize its best potential when we acknowledge our shortcomings; value others' talents, abilities and willingness to add value; and provide a clear pathway to implement resolutions.
– John E. Harmon Sr., President and CEO, African American Chamber of Commerce of New Jersey
Greater Collaboration Inside the Office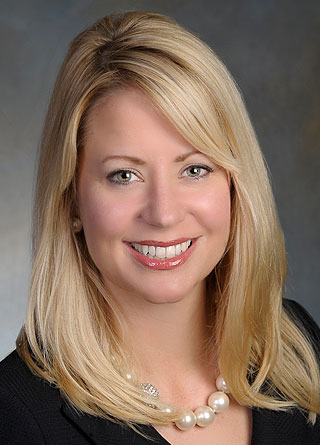 In the New Year, we will increase our focus on greater collaboration among our practice groups to offer "bundled services" to our clients. For example, for our healthcare clients, we will offer legal services beyond healthcare-related law and provide legal counsel for human resources, real estate, corporate, M&A, etc. so that the client benefits from an integrated approach based on the firm's complete understanding of the client organization's needs and goals. This new type of partnership can benefit the client as well as the firm, in terms of time, cost efficiencies and better outcomes.
– Nicole Alexander, Director of Professional and Business Development, McElroy, Deutsch, Mulvaney & Carpenter, LLP
Continue to Improve the Customer Experience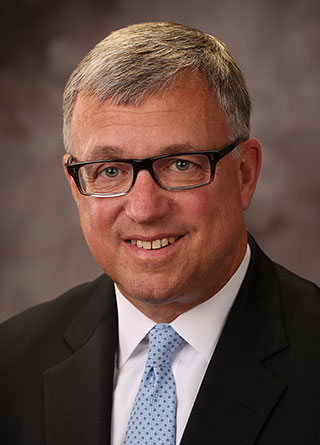 "Our 2018 resolution is to continue striving to improve our customers' experiences with Delta Dental. In order to achieve this for our 1.6 million members, we have been promoting oral health in connection with overall health – extending well beyond the traditional role as a dental benefits provider. We now offer an expanded set of online educational resources to help patients find the information they need to make informed decisions. The Delta Dental app puts oral health information, finding a dentist, and benefits information at the users' finger tips 24/7. Through this new platform, our customers can even obtain dental care cost estimates and make an appointment."
–Dennis G. Wilson, President & CEO of Delta Dental New Jersey