The Edge for October 2017
An Exclusive Article for NJ ChamberEdge
Back in May, we asked business people to name the apps they use most frequently, and there was no shortage of answers. So we are doing a sequel. We asked the same question this month, and the answers ranged from news apps to monitor the economy to apps that help manage employees. One exec mentioned a well-known networking app that keeps his phone buzzing. And, for down time, an executive said he checks the New York Giants app to keep tabs on his favorite football team.
Here is what the four executives said:
Keeping Up with The Business News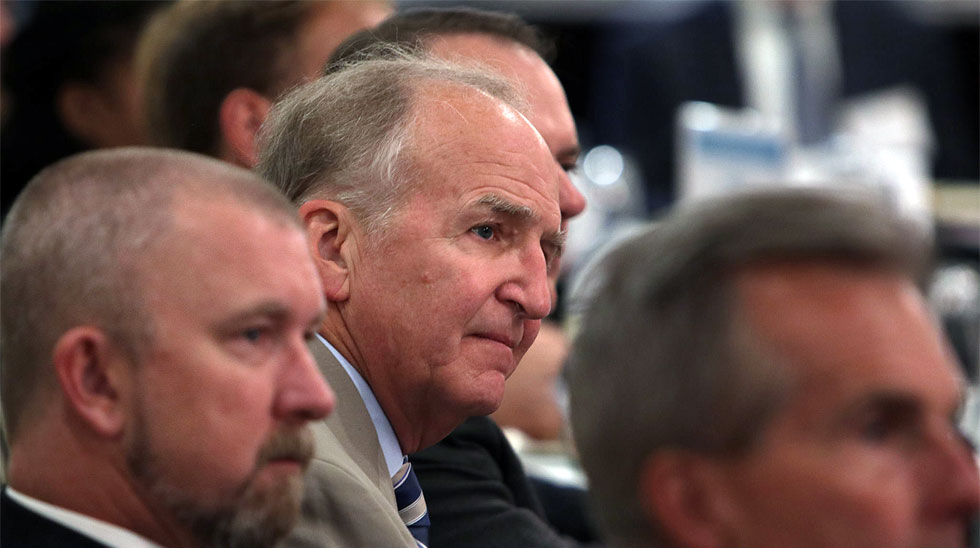 The apps I use the most are Spotlight and Politico – news sources that allow me to keep a close eye on New Jersey's important issues. I monitor them several times a day. They keep up with the critical issues of the day, and the issues that I should know and my clients should know, such as changes in property taxes, corporate taxes, and the minimum wage. Any business person should be aware of the business climate in which they operate.
– Bill Dressel, Public Affairs Consultant
The App that Keeps the Phone Buzzing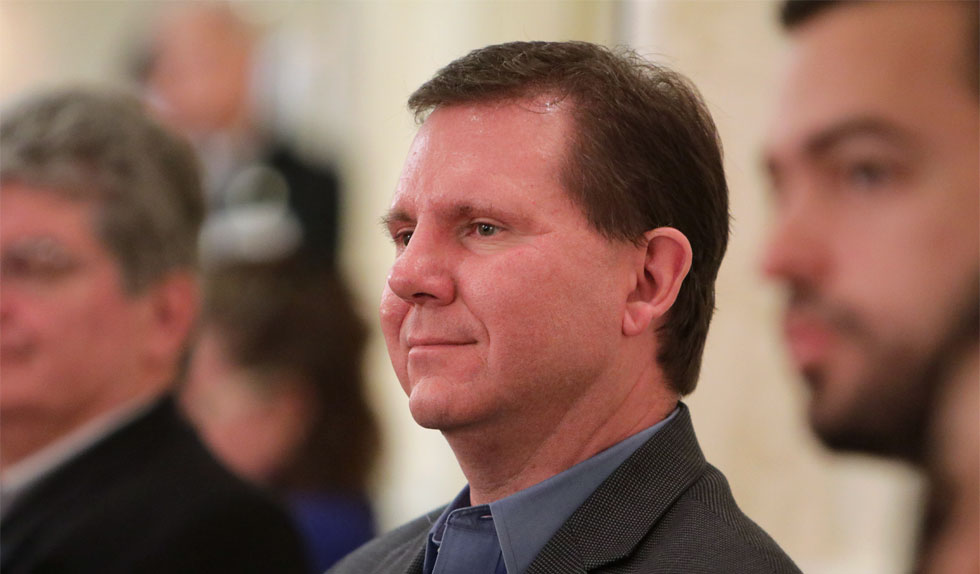 LinkedIn is a strong prospecting tool. It connects me to people whose business I can help or to those who can help my business. It's the only app that makes my phone buzz. My phone buzzes when somebody wants to connect or when somebody looks at my LinkedIn profile. I teach my clients how LinkedIn can help them get introduced to the right people.
– Cal Thomas, Vice President-Sales Training, Sandler Training
Managing Employees with a Smartphone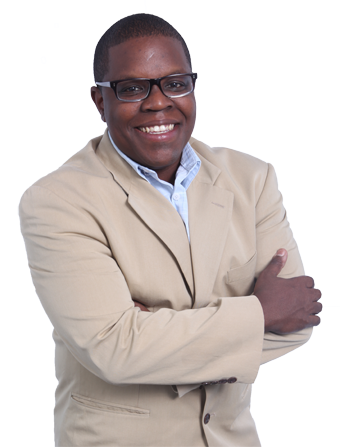 Montclair State University has made a concerted effort to make business processes move easily, and as efficiently as possible. Since moving to Workday, the human resource management system, it has become much simpler to manage employees in terms of vacation and sick time, hour adjustments, pay rates and salaries. The power of this cloud-based system is made even simpler with its mobile app. I can, for example, approve vacation time with a couple of taps on my smartphone. The app is extremely secure and makes managing all aspects of my staff's employment quite simple.
– Roger Salomon, Technology Support Services Director, Feliciano School of Business, Montclair State University
Health Management, Business News and the New York Giants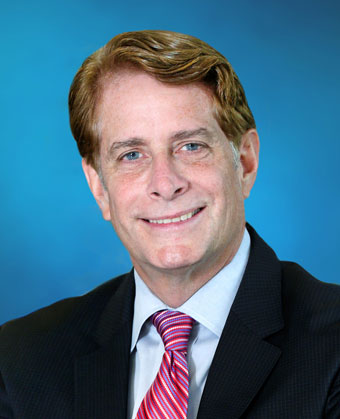 I have four favorite apps: The Hackensack Meridian Health app (My Meridian Health) allows me to schedule follow-up appointments, pay my bills and navigate the services offered at our facilities. The Wall Street Journal app gives me a glimpse of the latest international and national headlines. The Business Intelligence app that Hackensack Meridian Health's in-house team has created allows me to monitor patient volume, quality metrics and our finances. And the official New York Giants football app gives me updates on how the men in blue are doing.
– Robert Garrett, Co-CEO, Hackensack Meridian Health
---
Interviews and submissions are edited and condensed.